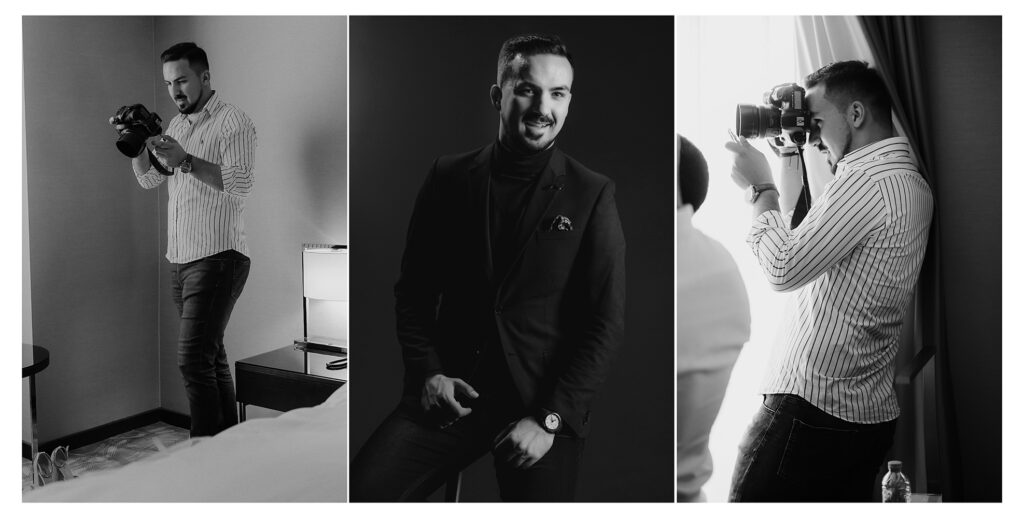 Hi there!
I'm a storyteller and a photographer, based in Bucharest, RO. All i want is to capture the best moments and feelings. I don't like images without emotions, even there are fashion ones.
I'm in for different types of projects like personal events, corporate evenst, fashion shoots, moody shoots, product photography.
I am available worldwide, so no matter where you are, we can discuss your project regardless of location. I promise to be with you throughout the project, to provide you with professional solutions and to help you achieve your goals.
For me, photography is not just an activity, but a passion. I love working with people and capturing the beauty and emotion in every moment. I assure you that I will be truly honored to be with you in your special moments and to provide you with beautiful memories that will last a lifetime.
Don't hesitate to contact me and share your ideas and vision with me. I will be happy to provide you with all the information you need and help you turn your project into reality.
Best regards,
Mihai